THE LEADING

PR

AND

DIGITAL

AGENCY
We are determined to make you shine on all important communication media in Cambodia .
Whether through traditional or digital media on television, in newspapers on the web or on social media.
At QED we value commitment, performance and your return on investment.
UNDP
How we supported local MSMEs in Cambodia adapt during the Covid-19 pandemic.

CATHAY UNITED BANK
How we help one of the region's biggest banks increase their brand awareness and customer engagement & conversion.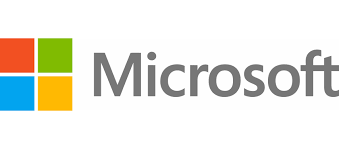 MICROSOFT
How we support the official launch of Microsoft O365 in Cambodia.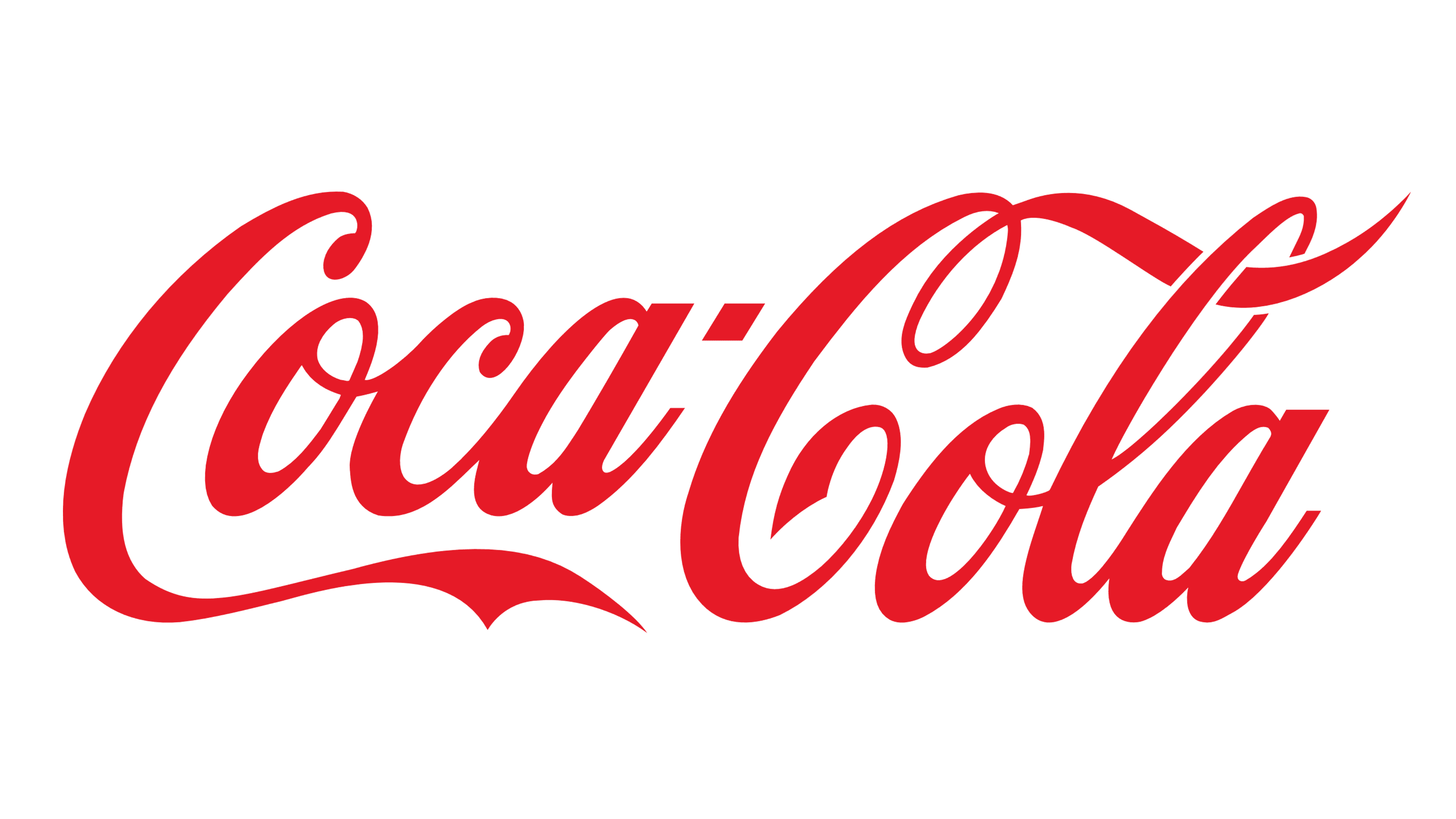 COCA-COLA
How we support Coca-Cola to showcase all the good they do in Cambodia.
EUROPEAN UNION
How did we raise awareness on the EU's support for the Royal Government of Cambodia's Ministry of Agriculture, Forestries and Fisheries (MAFF).