How we supported local MSMEs in Cambodia adapt during the Covid-19 pandemic
During the pandemic, micro small and medium enterprises (MSME) who were not online suffered loss of sales and ultimately loss of income for a key demographic locally. QED led and organised capacity building sessions for over 200 small businesses on digitalization and how to best sell online. Additionally, we supported the MSMEs in identifying and executing on new online pipelines through e-commerce platforms as well as best practices on social media and advertising.
Contact us for the full case study
How we helped Prudential's mission to become the first life insurance company in the Kingdom
By assisting Prudential Cambodia to enter the Cambodian through PR and marketing, QED also helped to create an understanding of the benefits of Life Insurance to an under-insured Cambodian public. Using news stories, events and infomercials, QED was able to assist Prudential in its education of the Cambodian public. QED also cemented Prudential's position as a major insurance provider deeply committed to benefiting the Kingdom of Cambodia with the creation of a Facebook page entitled Proud to Be Cambodian. Other assistance to Prudential and the life insurance market in general included managing the insurance company's image, assisting with CSR programs, and promoting the company and its products in traditrional and social media.
Contact us for the full case study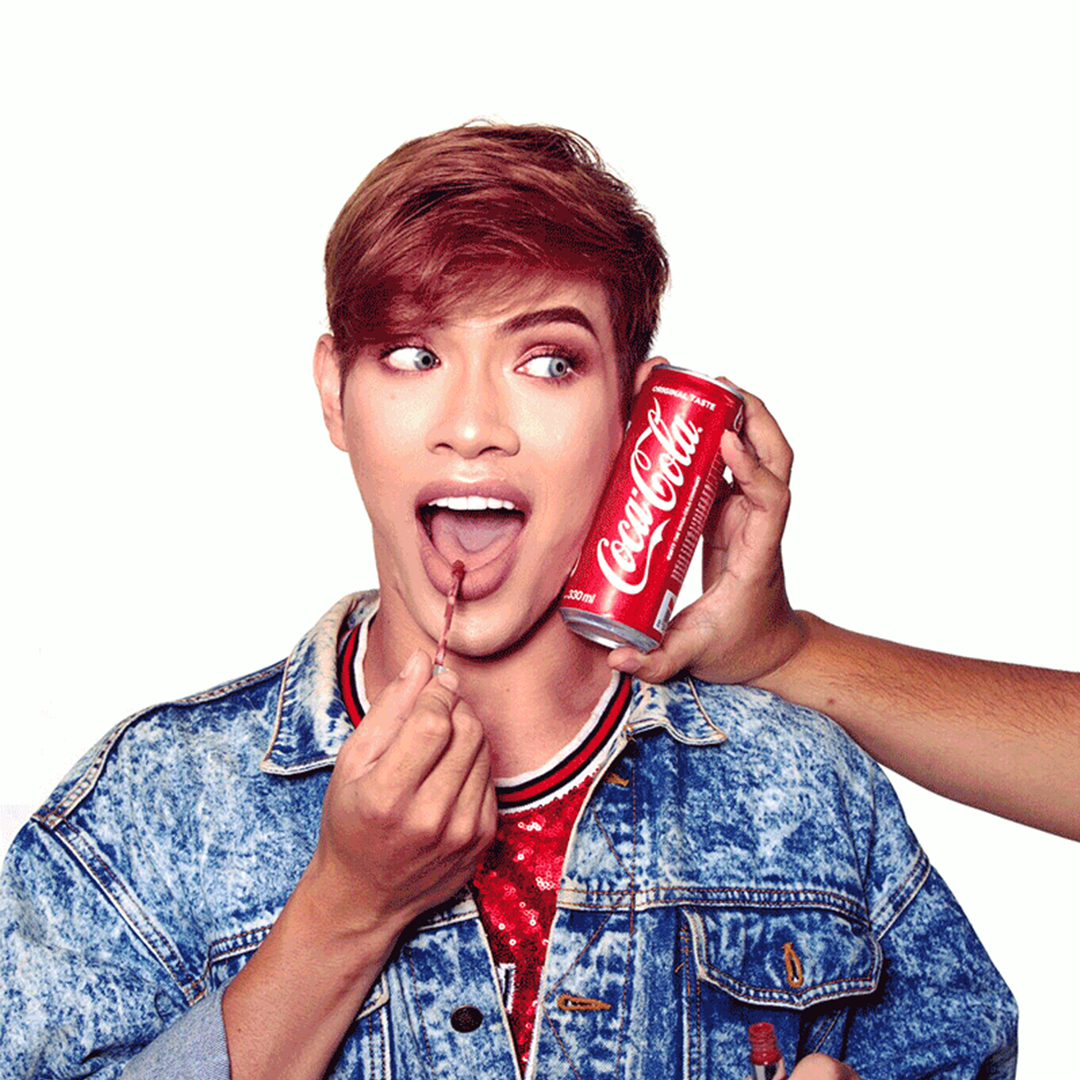 Coke Kiss Campaign - Using influencers to enhance coke's image in Cambodia
We were asked to come up with a digital media campaign to get Cambodians to believe that Coke is the drink they need whenever they want a positive boost. Through the use of Facebook and with the help of macro and micro local influencers, we helped Coca Cola launch the #CokeKiss campaign, which went viral.
Contact us for the full case study
Becoming the beer choice for weddings in Cambodia
Wedding season is a busy time for Anchor beer as they receive many inquiries from couples planning their weddings. To take advantage of this opportunity, QED developed a digital campaign that targets couples and also allows people to interact with the brand and have fun. The campaign included a series of short videos based on the Anchor TV commercial, featuring two main characters in humorous and engaging wedding party situations.
Contact us for the full case study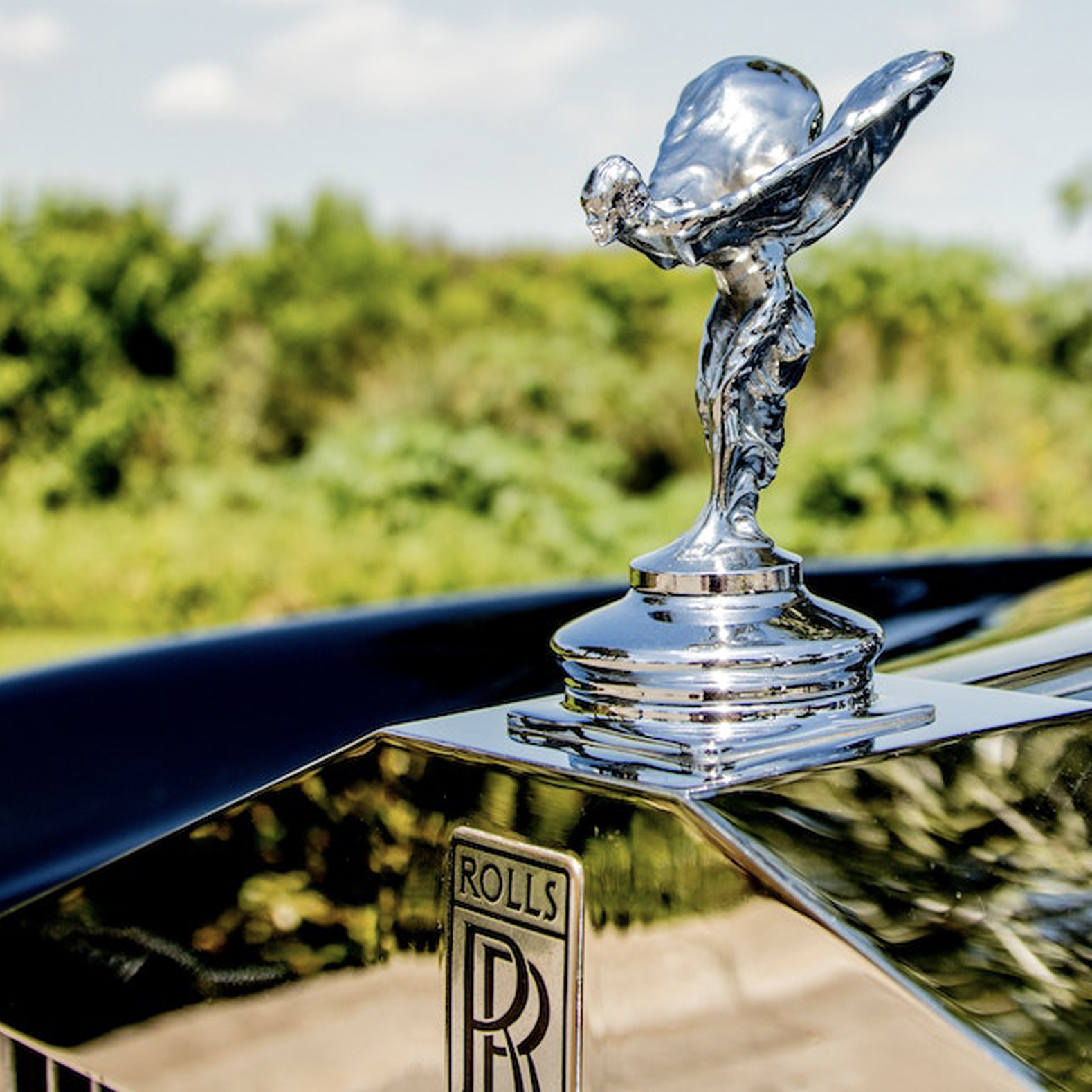 How we introduced the first ultra-luxury brand into Cambodia
When Rolls Royce wanted to launch its first partnership and showroom in the Kingdom of Cambodia, the ultra-luxury brand turned to QED. QED oversaw a number of launch events and PR placements that cemented the luxury brand's position as the ultra-luxury car of choice for Cambodia's elite.
Contact us for the full case study
Raise awareness on developping media guidelines related to violence against women in Cambodia
QED worked with the Asia Foundation, the Ministry of Women's Affairs and the Ministry of Information to draw up guidelines for journalists covering stories related to violence against women and guidelines for a TV watershed requirement
Contact us for the full case study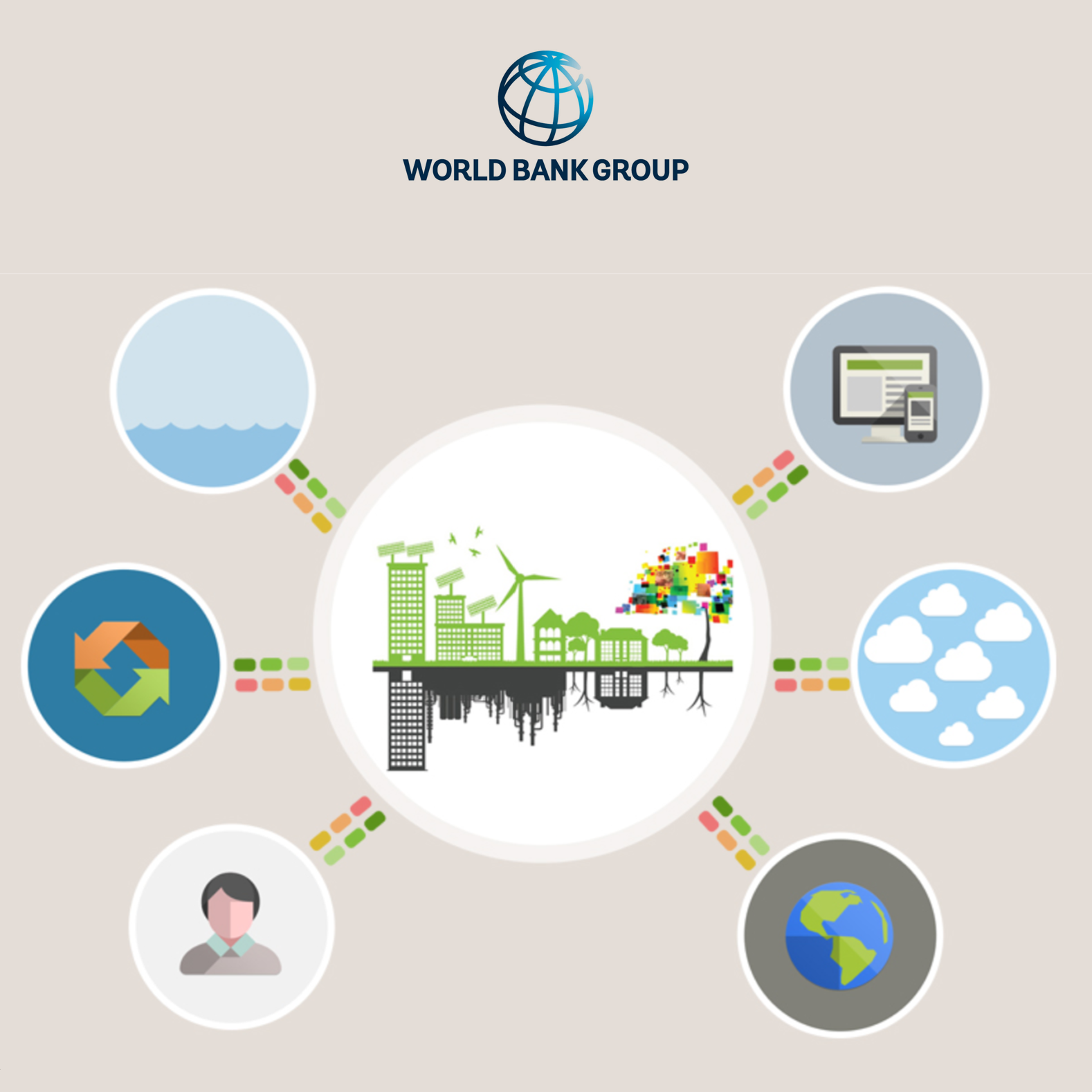 Nurturing the Next Generation of Climate Innovators in Vietnam
We were engaged by the World Bank Group and the Asian Development Bank to support climate tech entrepreneurs in Vietnam through incubation recruitment and bootcamp organisation. Our responsibilities included researching and mapping Vietnam-based entrepreneurs in the climate change mitigation field, designing and implementing an outreach campaign to engage media and stakeholders, and organising a Proof of Concept competition and bootcamp for selected entrepreneurs. Our efforts aimed to increase the readiness of participants prior to joining the incubation program.
Contact us for the full case study
Educating the Next Generation: An Online Educational Resource on the Khmer Rouge Genocide
We were engaged by the Deutsche Welle Akademie and the Documentation Center of Cambodia to create an online education portal focused on the Khmer Rouge genocide. Our team developed an interactive encyclopaedia and timeline, as well as multimedia portraits, to educate young Cambodians about this important historical event. We also designed a complete ecosystem of visual elements to support the educational goals of the portal.
Contact us for the full case study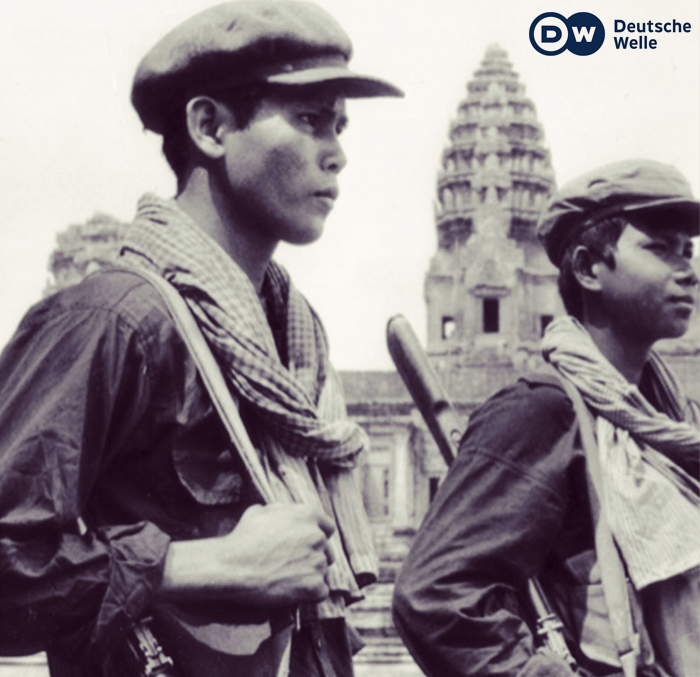 Leading the success for a top FinTech firm
We have been working with TrueMoney as their PR agency for over 2 years, promoting various initiatives and activities including MOU signings, charitable donations, and CSR projects. Through our efforts, we have successfully generated positive headlines and media coverage for the company through a variety of channels, including TV and social media. In addition, we have assisted with the creation of corporate and other promotional videos.
Contact us for the full case study
Highlighting the EU's Impact in Cambodia: Developing Content to Share Our Stories
QED has been a reliable partner for the EU delegation in Cambodia, providing support for the successful organisation of a range of campaigns and events. These include the 30th Erasmus Anniversary and the 20th Anniversary of Cambodia-EU relations. Additionally, we developed and fully managed a photography competition for the European Year of Cultural Heritage, which included outreach to photographers, management of participants, and the organization of a press conference and photo exhibition. Our efforts have contributed to the success of these important events.
Contact us for the full case study
Enhancing Visitor Experiences at Coca-Cola Cambodia's Plant
Our work for Coca-Cola Cambodia is not limited to media relations. We have also had the opportunity to create materials for official and public visits, such as a time-lapse video of a solar energy farm installation at the company's bottling plant and an interactive window educating visitors about the production and bottling process. The advanced digitization and interactivity aligns with Coca-Cola Cambodia's modern, functional plant image.
Contact us for the full case study
Maximising Visibility and Impact Through Influencer Marketing
We have been working with HEINEKEN Cambodia to expand their brand awareness and reach locally through a variety of strategies, including influencer marketing. As the group is one of the biggest tax payers and contributors to CSR and sustainability in the country, it is important to share these stories and messages with the right audiences and through the right channels. We support their external communications and media relations to ensure that their messages are effectively disseminated with the right spokesperson behind.
Contact us for the full case study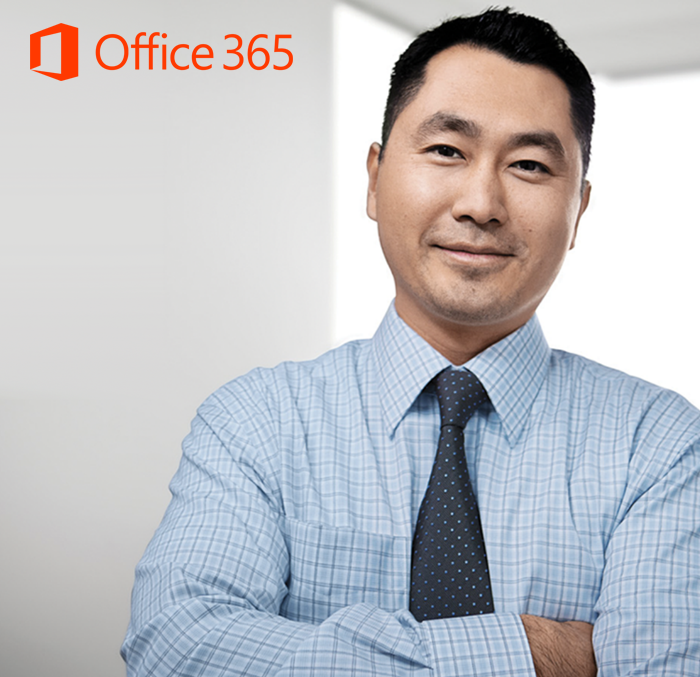 Helping Microsoft O365 Take Off in Cambodia
We were responsible for the official launch of Microsoft O365 in Cambodia, which included planning and executing a full suite event to promote the new software. We used digital and traditional channels to invite key stakeholders to join on the day and our efforts helped make the launch event a success, making it the most successful O365 launch in the region.
Contact us for the full case study